RecICEcle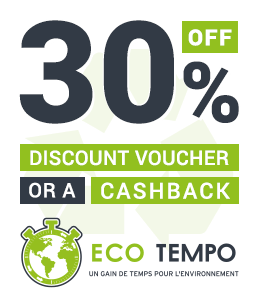 Would you like to recycle your watch?
Whether it's broken, scratched or no longer satisfies you; we collect your used watch to have it recycled by our partner ECO TEMPO !
To encourage you in this approach, we are offering you on your choice:
A 30% discount voucher valid on your next purchase (shipping included) on www.ice-watch.com
Or, a 30% cashback valid on an order previously placed within the last 3 months on www.ice-watch.com
To do this, we invite you to complete a short form and to send us your watch back to our warehouse located in Bastogne (Belgium) or to our office based in Paris (France). *
What would you prefer ?
Only available for orders placed on www.ice-watch.com
Fill in all the information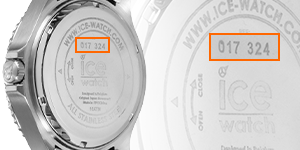 Unfortunately, the advantage is not eligible for residents outside of the European Union!
* The shipping costs to return your watch to our warehouse are not covered.
* Only valid for orders within the last 3 months.